Attractions
Umpqua Wineries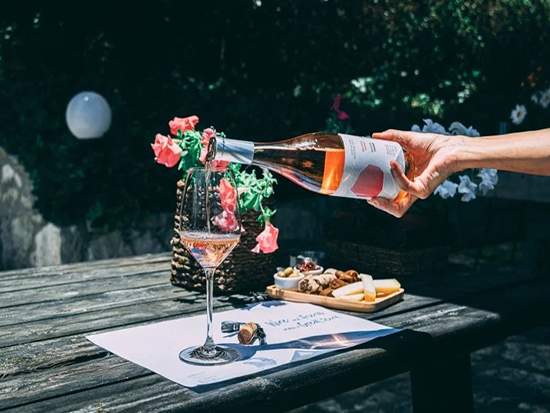 Umpqua Valley Wineries were Founded in 1969, and proud to be celebrating their 50th anniversary of the winegrowing region.
Umpqua Valley winegrowing history dates back to the 1880's when German immigrants planted the first wine grape vineyard in the Valley.
Today, we are home to 30 family owned and operated wineries, over 40 different wine varieties, so many to try so many see.
General Information
Allow Children? Yes children are allowed
Allow Smoking? We are sorry smoking is not allowed
Allow pets? We are sorry pets are not allowed
Is there Parking? Yes there is customer parking
Are there Handicap Facilities? Yes there are Handicap Facilities
Enquire about this Attraction
541.673.5323
Name of Attraction = Umpqua Valley Wineries
Type of Attraction = Winery
Directions = www.umpquavalleywineries.org
Summary = There are many different wineries in the Umpqua Region for more if go to their website
www.umpquavalleywineries.org
Location
Booking Information
Opening Time = See Website
Closing Time = See Website
Adult Price = See Website
Children Price = See Website
OAP Price = See Website
Book Accommodation
Click on the button below to reserve your accommodation
This house is absolutely gorgeous! All of the antiques really add to the historical experience. Parking is super convenient and it's location really can't be beat, loved being walking distance to downtown Roseburg. Cherri was a very thoughtful host and her place was very clean. The backyard is so pretty and welcoming. So glad we got to stay here!
Annika, Oct 2020